Our company is a large manufacturer of water treatment chemical products. The main export products are polyaluminum chloride PAC and polyacrylamine PAM produced by its own factory, and it has been involved in hundreds of chemical products so far. The products are exported to customers all over the world, and have won the trust and praise of our customers.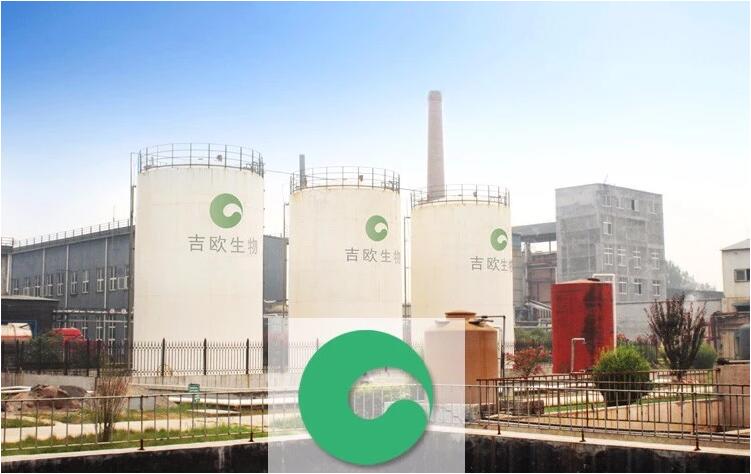 With a solid thirteen-year history of growth and expansion, we has become a leading manufacturer and supplier of water-soluble polymers in China. Founded in 2003 and expanded production capacity since 2009, now we have 2 facilities with the flocculants and coagulants capacity of 90,000 MT annually.
We offer a portfolio of polymers which are widely used in various fields including municipal & industrial water treatment, oil & gas, mining, paper making, sugar and SAP for physical hygiene & agriculture use etc. We have a team powered by dedicated and compassionate staff who could assist you selecting a polymer for all you diversified needs.